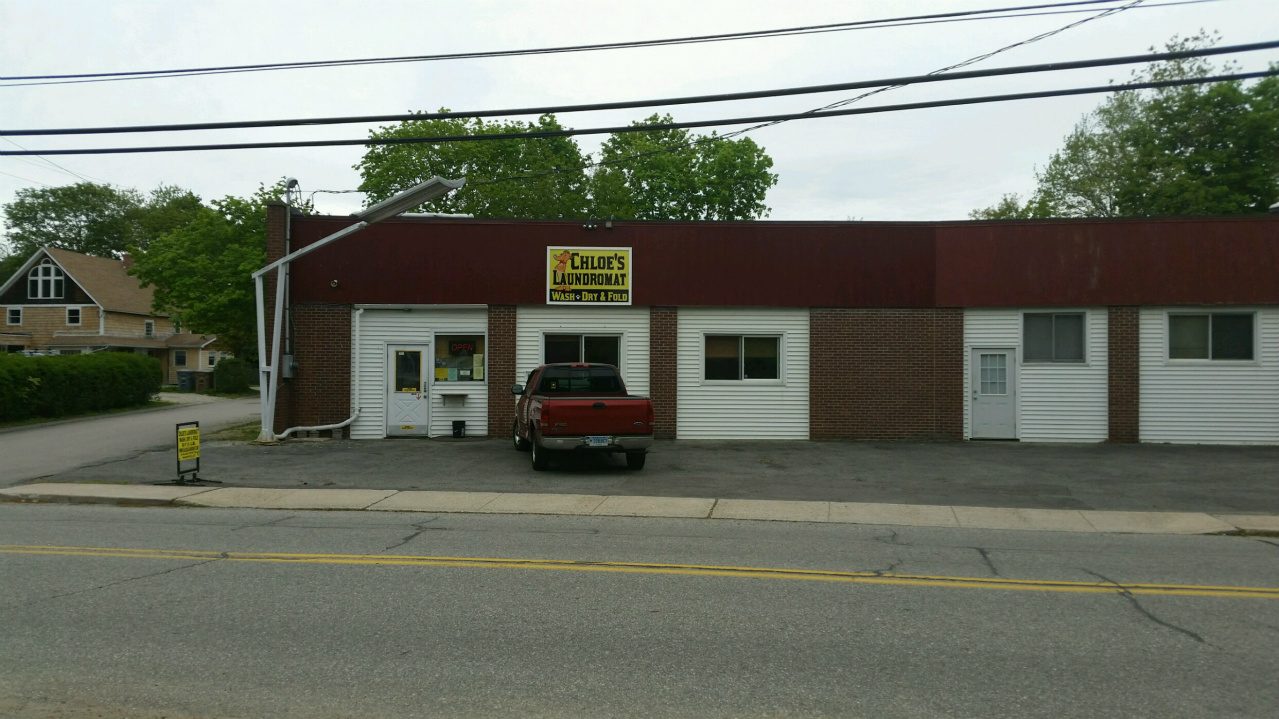 Big Front Parking Lot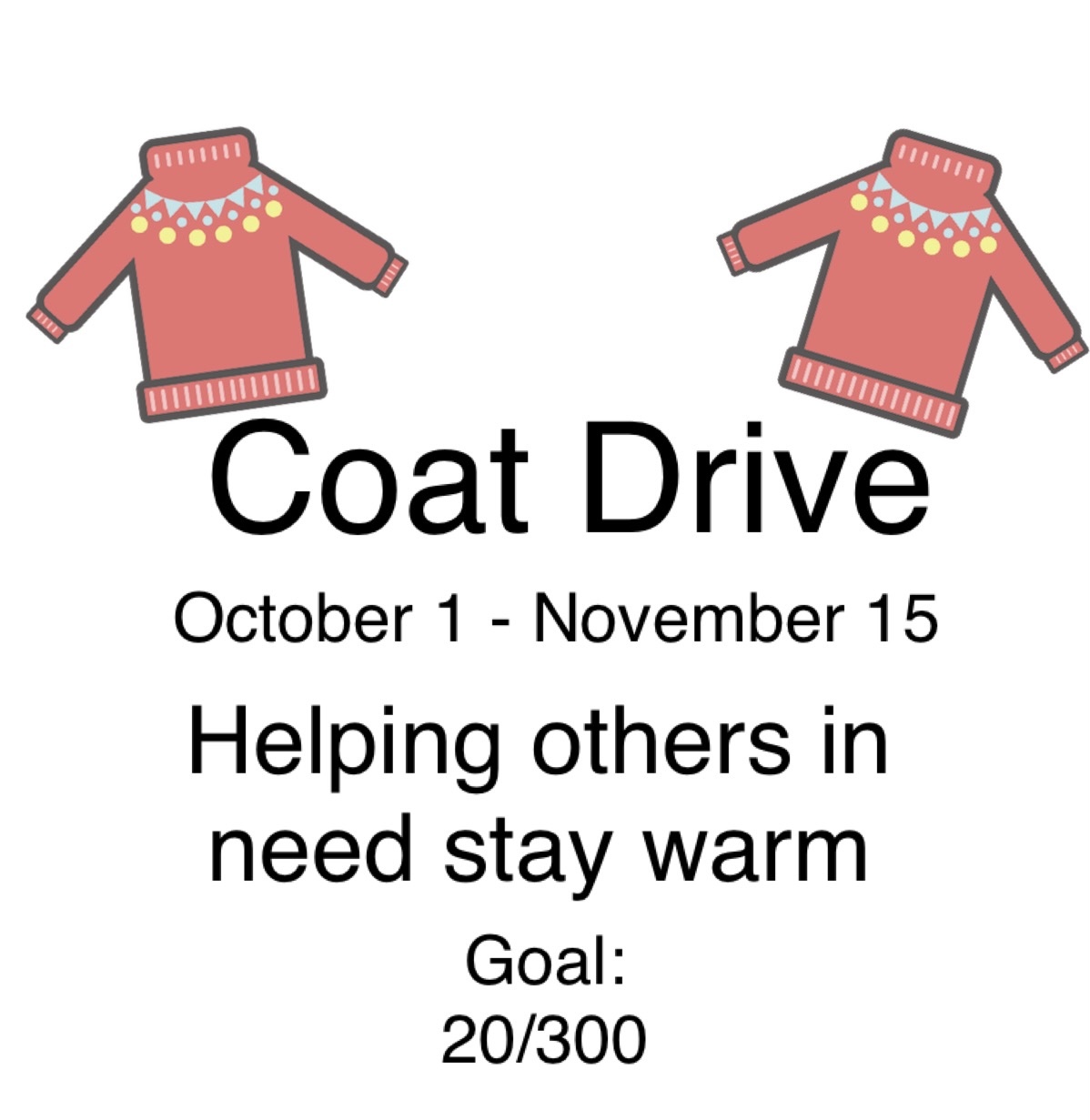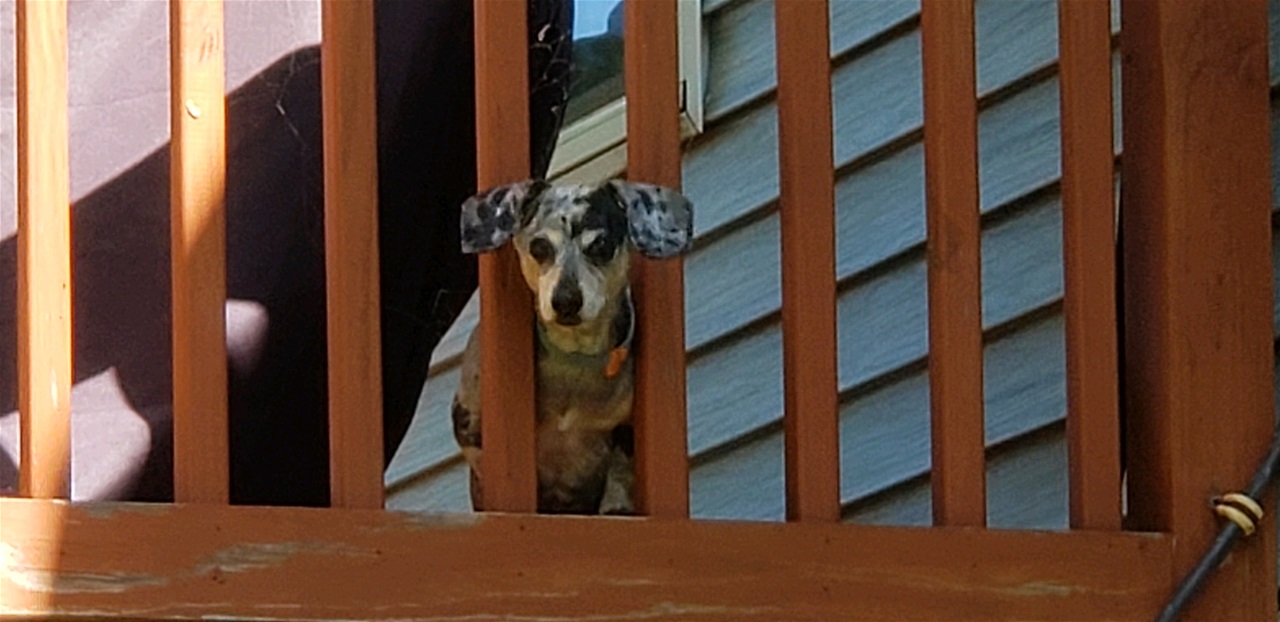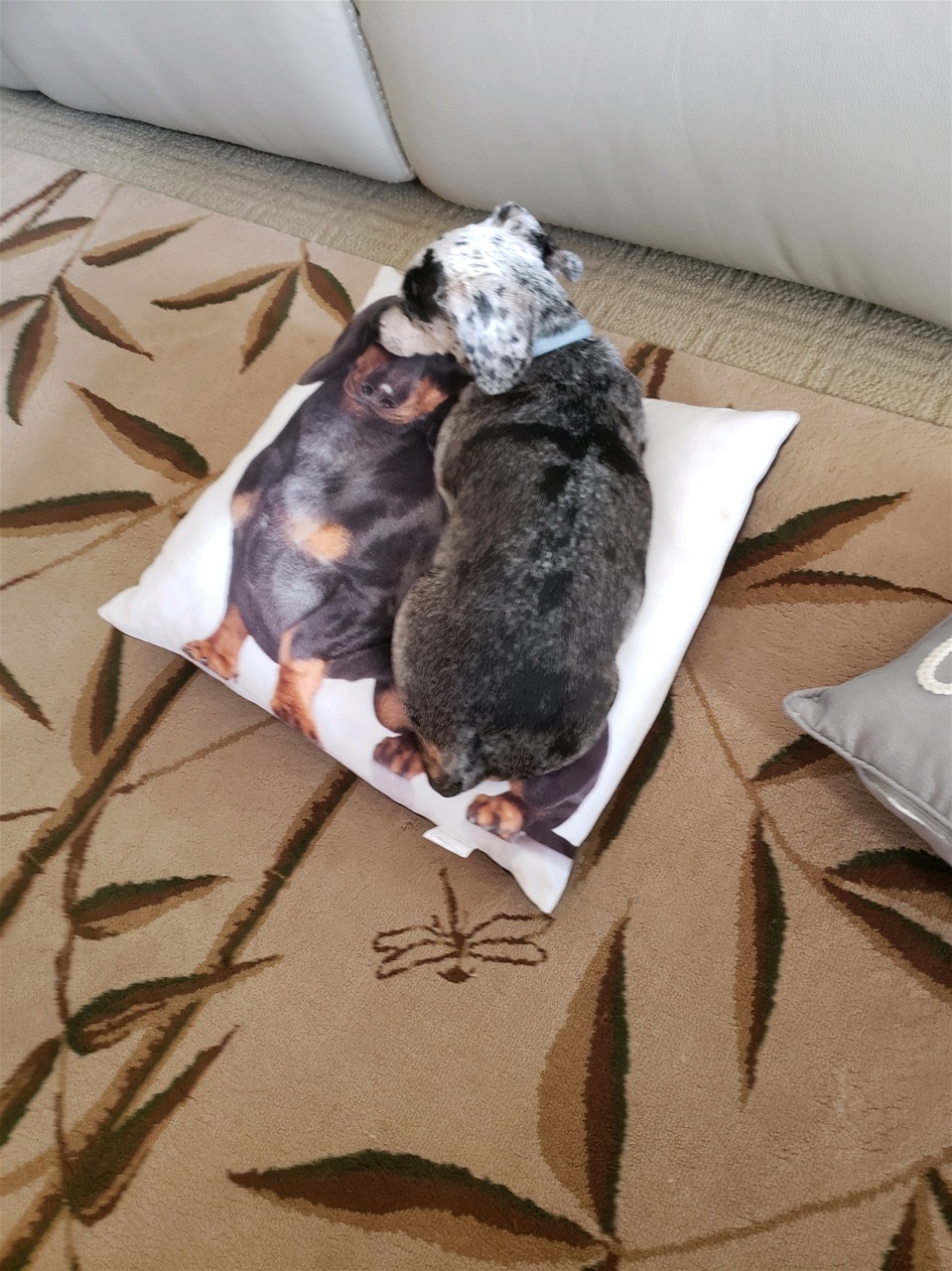 Comments
20.04.2019 23:08
Paul
Thank you

02.02.2019 22:34
Michael
Laundry services excellent! Highly recommend! I'm a single 50 year old and have no time to go to the laundromat and do my own laundry.
02.02.2019 22:55
Dan, Paul, Chloe & Chewie
Hi Michael,
We're glad that you like our laundromat and the service we provide. Have a great weekend.
25.09.2018 07:23
Sally
Wash, dry, fold service is excellent. This will be my go to laundromat in the future.
15.02.2018 18:47
Helen Laureti
PAUL SMALLWOOD IF YOU STILL OWN THIS PLACE PLEASE LET ME KNOW..FOUND SOME LONG LOST CONTACTS
28.07.2020 02:19
Dan & Paul
Happy belated birthday Helen
25.08.2017 17:12
Kathy
Went there for wash/dry fold. Clothes turned out great and service was fantastic! Clean too! Definitely coming back!
04.04.2017 15:17
Mel
I just dropped off for the wash/dry/fold service yesterday after I got out of work and I can say I was very impressed with how clean this place is! I'll be back
02.10.2016 04:20
Chloe
Winter Hours are now in effect 6 AM - 9 PM
06.06.2016 01:55
Lynn
This place is the absolute best place to do your wash..staff is awesome.. The place is incredibly clean. I have used other laundromats and this place is #1...
29.05.2016 16:29
Rick
Great place ,really clean,friendly staff,and awesome hours
NICE JOB!
24.05.2016 19:26
Chloe
CHLOE'S HAS EXTENDED HOURS FOR THE SUMMER 6AM - 10 PM
(LAST WASH IS 8:30)
REMEMBER WE ARE OPEN EVERYDAY OF THE YEAR!
13.11.2015 03:54
Erika

d Great place always clean, friendly staff, the night cleaners do an excellent job and I love how it's open late that's very convenient. Great Job
02.07.2015 05:31
Markus and Joan
Favorite New Laundromat Haiku
We all love that smell
The clean shirt and the bedsheets
Chloe's takes us home

You're the best, and everyone will know
Thank You
13.08.2014 16:22
Mark
Best wash,dry, and fold service in the whole wide world!

Paul and Dan are the best!
27.07.2014 19:06
Roger F
The cleanest and best laundromat I've been to. The machines work awesome and the staff is extremely knowledgeable and helpful. What a great place!
27.07.2014 20:03
Dan , Paul & Chloe
Hi Roger,
Thank you for the kind review, we appreciate your business. Have a great day and look forward to seeing you again soon.
24.05.2014 22:49
Vivian Farnan
You two going to the Memorial Day Parade in frantic Niantic on Monday? Come have a cocktail with us at the Black Sheep. Love to see you guys.
14.11.2013 15:23
L and G
Proud to have Chloe's Laundromat as our neighbor. The new owners have done an amazing job inside and out and are great people. Best Laundromat in the area.